Some of the most exciting roads for Moto tours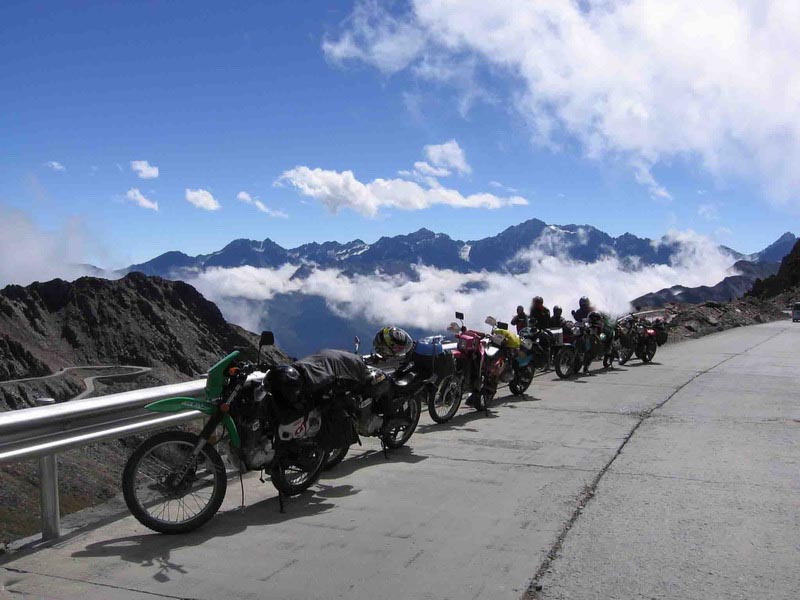 Spring is known to be the most exciting seasons for a Moto tour. That being said avid bikers can go out for a ride without being concerned about the climate. People just love to go for biking on long routes around some of the most beautiful highways. There are various regions around the world that can provide one of the best experiences for a biker to go on Moto tours. Some of the roads that are known to be the best for tours are:
Southern Missouri highway –Ellington to Houston
Located in Southern Missouri this is a 65-mile stretch between Ellington and Houston. It provides some of the most beautiful scenic views through highway number 106. There are lots of hills and conservation areas situated in this region. One should make sure that they take a halt at "Alley Springs" as it is considered to be one of the most beautiful areas in this route.
Arkansas Pig Trail
This one stays right at the top when it comes to Moto tour roads in the US. With its sharp turns and beautiful cliffs, you would surely go through a thrilling experience. It is also known for its recreational activities as there is regular camping, hiking and rafting adventures going on in this route. If you are in Arkansas you should not miss out on the pig trail as it is one of the most beautiful and thrilling highways of this region.
Death Valley Run
If you're in love with solitude and desolation then this area is for you. Though the name sounds a little dangerous for going on a biking trip but this region gives an exceptional desert ride to the adventurous bikers. People who love to go on a tour around the Appalachians should try this route and they would love it for its interesting roads.